Australian Vitamins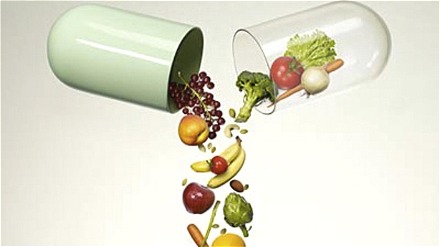 Australian vitamins are world renowned due to Australia's strict food safety requirements and quarantine controls. The vitamins and dietary supplement industry recorded a 6% growth in 2016, mainly due to increased demand from China and other parts of Asia.
Markfi Export sources a wide variety of supplements from a huge range of suppliers.
Just contact us to determine if we can source the appropriate supplement for you and your consumers.
Some examples of the types of vitamins that can be sourced:
Men's Multivitamin
Women's Multivitamin
Children's Multivitamin
Vitamin A Tablets
Vitamin B Tablets
Omega-3 Fish Oil