Australian Nuts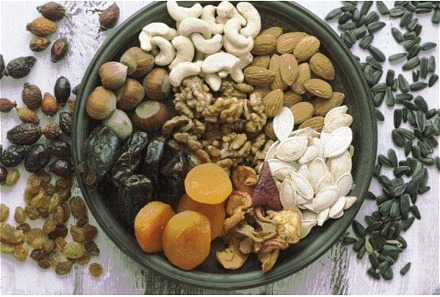 The global consumption of nuts is growing at 4% per annum, as of 2017, well above the natural population growth. This development comes from the increasing awareness of the health benefits of nuts as well as the increasing prosperity of developing countries.
Markfi Export sources a wide variety of nuts from the freshest Australian farms.
Some examples of the types of nuts that can be sourced:
Macadamia
Hazelnut
Walnut
Almond
Mixed Nuts
Pistachios
Chestnuts
Markfi Export can organize alternative packaging arrangements if required. These include changes of package sizing, weight and package labelling to suit local market conditions.