Australian Honey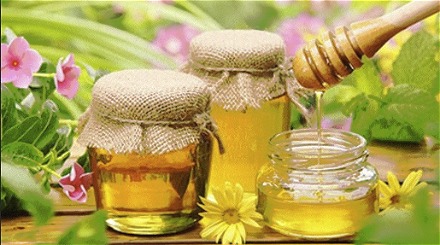 Humans have been consuming honey for the past few millennia. Honey has proven to be a versatile food ingredient due to its taste, longevity and it associated health benefits. It has no fat or additives, rich in carbohydates and anti-oxidants, and contains a multitude of vitamins and minerals.
Markfi Export is based in Melbourne and has an extensive network to the honey industry, particularly around the state of Victoria.
Markfi Export can organize alternative packaging arrangements if required. These include changes of package sizing, weight and package labelling to suit local market conditions.
Just contact us to determine if we can source the appropriate company for you and your consumers.